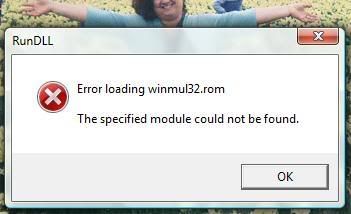 I get this when first start up my computer.
Any ideas what causes this?
In Vista, what is the name if the routine that shows what apps are started up at boot time?
Also, is there some way to grep your system for this function call and see what calls it? I tried to find a few but none were any good.